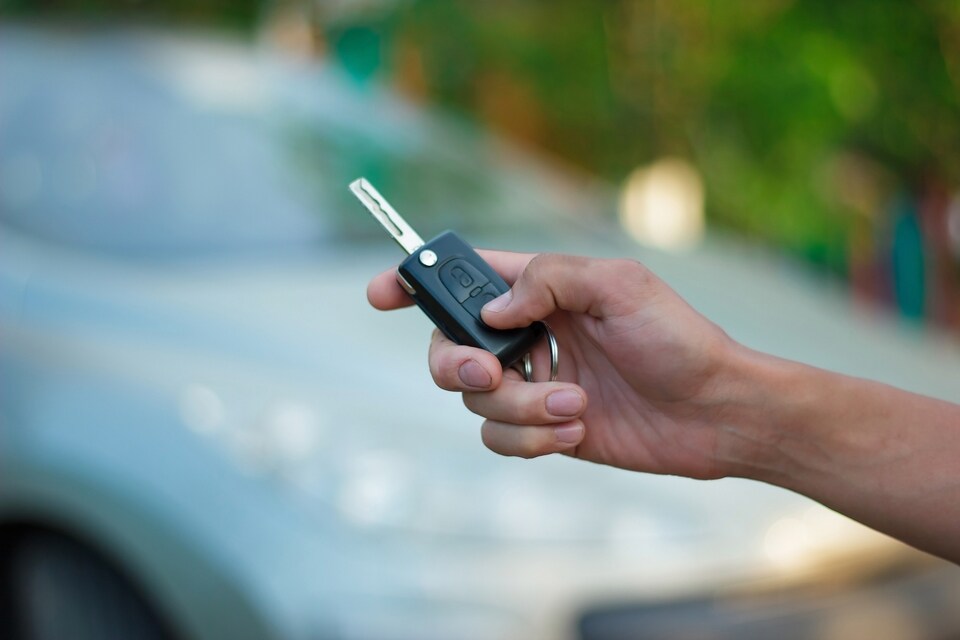 ?
Here at Peacock Used Cars and Trucks, you can find a stunning array of top-notch pre-owned vehicles to suit your every need. But with so many spectacular choices, the process by which you make your decisions becomes even more important. If you're in the market for a used car, we encourage you to explore our list of tips and hints to help you enjoy an easygoing shopping experience that culminates in your automotive success and satisfaction.
Five Used Car Tips
1.) Build a List
We recommend selecting three vehicles that meet your criteria and stay within the realm of your budget. You may find that a handful of cars that look identical on paper in terms of features turn out to be quite different when you dive deeper and go for a test drive. You could discover that a model that wasn't initially on the top of your list might be the best fit after all.
2.) Budget Carefully
If you're planning on obtaining a loan for your next used car, it's generally a good idea to plan so your car payment doesn't exceed 20 percent of your take-home income. If your budget is particularly tight, you may wish to tweak that number a little. Naturally, our finance center is here to help.
3.) Consider the Ownership Costs
Be sure to account for the extra TLC that your pre-owned ride might require such as maintenance, fuel, and insurance. We highly encourage drivers to set aside a fund to cover unforeseen repairs.
4.) Schedule an Inspection
We're confident in the quality of our pre-owned models, but it never hurts to schedule a pre-purchase inspection for a little added peace of mind.
5.) Go for a Test Drive
There's nothing quite like easing into the driver's seat and going for a spin to help you decide whether or not a used vehicle is right for you.
Feel free to contact us with any questions!