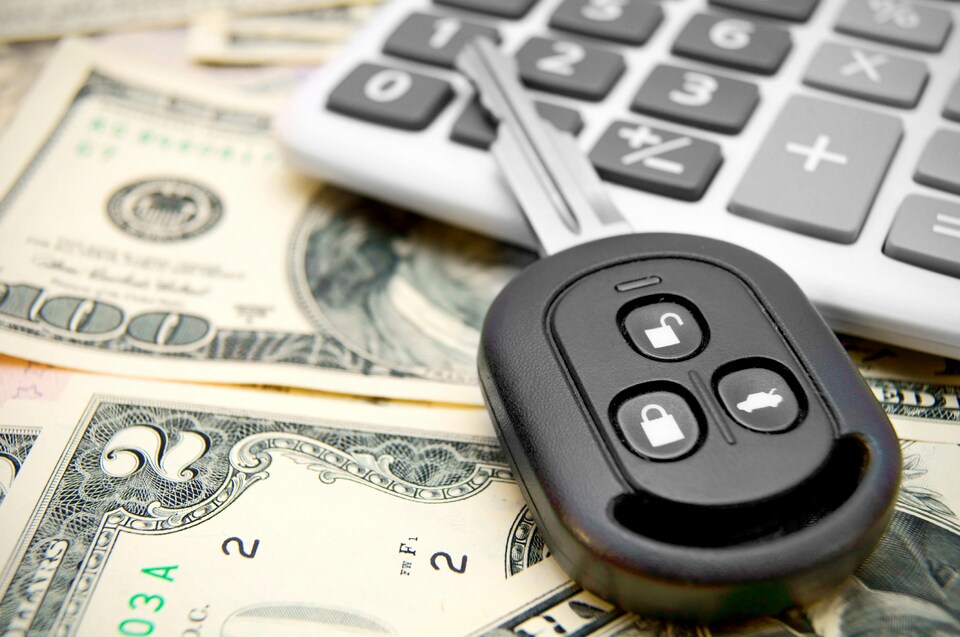 ​If you're looking for an affordable used car, you've probably come across Certified Pre-Owned models and wondered what the difference is between them. What criteria must a used vehicle meet in order to be certified and what can you expect from going with one route or the other?
What is a Certified Pre-Owned car?
Put simply, Certified Pre-Owned (CPO) models are the cream of the crop when it comes to used vehicles. These models typically have no more than 60,000 to 80,000 miles on the odometer, and they're usually anywhere between five and seven years old. Backed by their original manufacturers and subjected to comprehensive inspections and repairs, these vehicles offer peace of mind in the form of a clean bill of health, an extended warranty, and a variety of other perks.
If you want a late-model used car that feels like new, we encourage you to explore our CPO inventory!
Why buy a used car?
If you're looking to explore a broader range of vehicles, stepping outside the CPO box allows you to discover a wider pool of options. Whether you're looking for a particular model or you're aiming to dive into our bargain inventory to find affordable vehicles under $10,000, our used inventory contains all sorts of exciting opportunities.
Feel free to spend some time getting to know all corners of our exceptional selection and let us know if you have any questions or if you want to try something out in person. We'll get you behind the wheel for a test drive and put you in touch with our finance center, so you can put your automotive goals in motion!