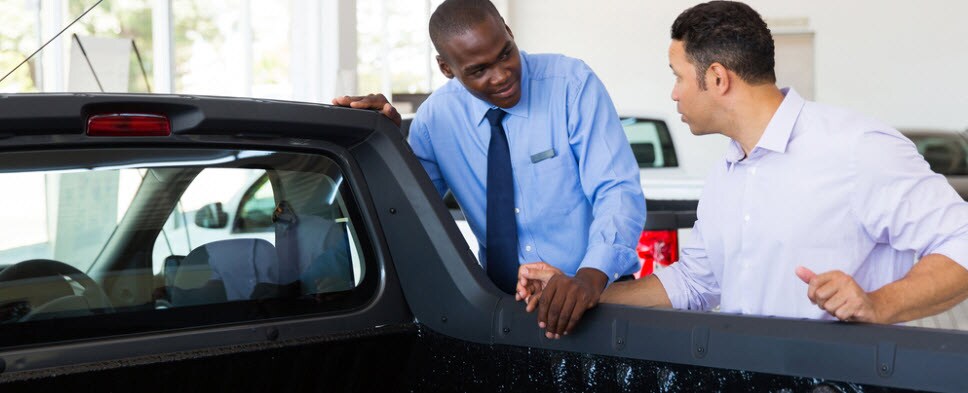 Investing in your business is important, and you want to make sure each business-related purchase is going to be put to good use. Transportation is key. Whether you run a large business or are just a business of one, it's vital to have a truck you can count on each day.
At Peacock Used Cars & Trucks, we have a large inventory of trucks on our lot perfect for the daily commute and the jobsite, too. Drive the roads of Hardeeville, Bluffton, and Hilton Head Island confidently, backed by a truck ready for any task.
Preparing and Shopping for a Truck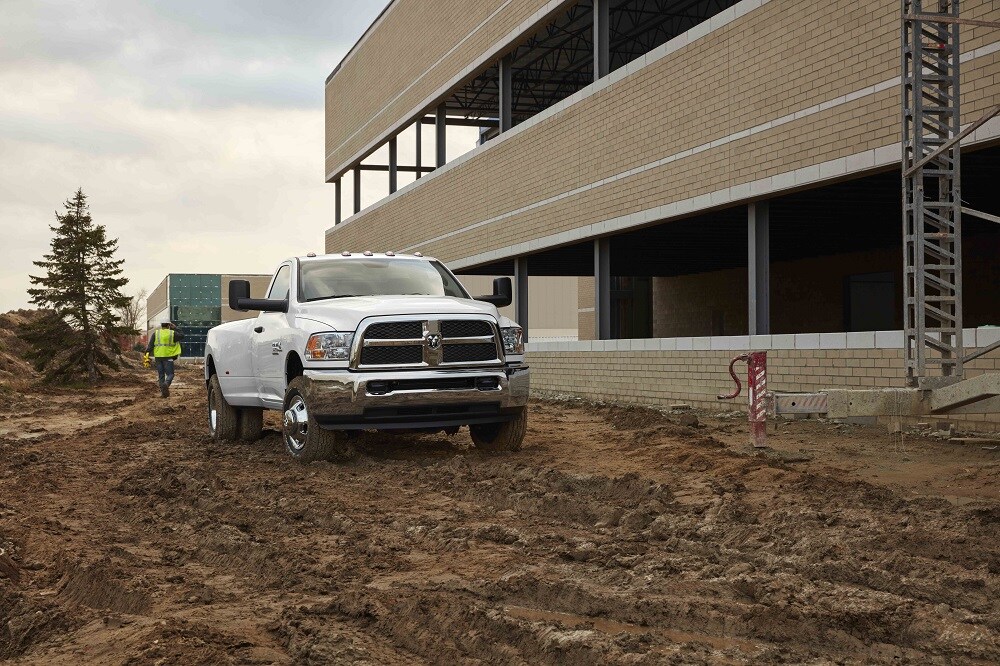 Finding that right truck for your business is a satisfying feeling. Whether you're buying one for the first time or replacing/adding to the company's fleet, this is a decision every buyer wants to get right. So, what are some important questions you should ask yourself before buying?
How much can I afford? It's something that's always front of mind. Consider your company's budget and have an idea of how much can be spent. This is also a good time to start thinking about the features that are must-haves and which ones are maybes. Just a few features here and there will often drastically change the price of the truck.
What is this truck for? It's a basic question, but one to think about. What kind of tasks will your truck be used for? If other employees will be using this truck, check in with them to see what they need and get their input on what's important to them. Will the truck have a secondary job? You might know what it'll be used for every day, but think about how business needs may evolve over time.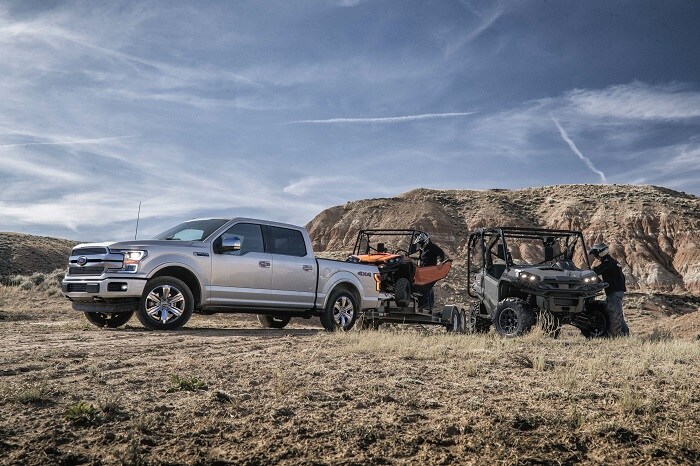 If you know you're going to be doing a lot of hauling, you may ask yourself, How much can this truck tow? Every truck has certain towing and hauling capabilities. Consider towing technologies you may need, too.
Shop Our Entire Used Truck Inventory
We carry a large inventory of pre-owned trucks here on our lot. These trucks come in different cab sizes and bed lengths, and there are various features in each, too. If you're looking for a used truck for less, don't forget to take a look at our used vehicles under $10K to find the best bargain.
When it comes time to get behind the wheel, sit down with our financial team, and we'll go over all available options. It's our goal to ensure the truck you drive helps your business thrive.
You Have Used Truck Questions, We Have Answers
After asking yourself important questions about business needs, find the truck that gets you through the day or boosts that fleet. Peacock Used Cars & Trucks carries a wide range of truck options for Hardeeville, Bluffton, and Hilton Head Island workers.
Get in touch with our sales professionals today to discuss your options, and we'll assist you throughout the truck buying or leasing process.