When going through the car-buying process, you may have a list of questions to ask once arriving at the dealership. Peacock Used Cars & Trucks will be here to answer those all-important questions when buying a used car. 
Pre-owned vehicles offer many benefits to drivers in Hardeeville, Bluffton, and Hilton Head Island, and we want to help you find the right one for your needs and lifestyle. Here's a closer look at some of the top questions to ask before buying a used car.
Can I See the Vehicle History Report?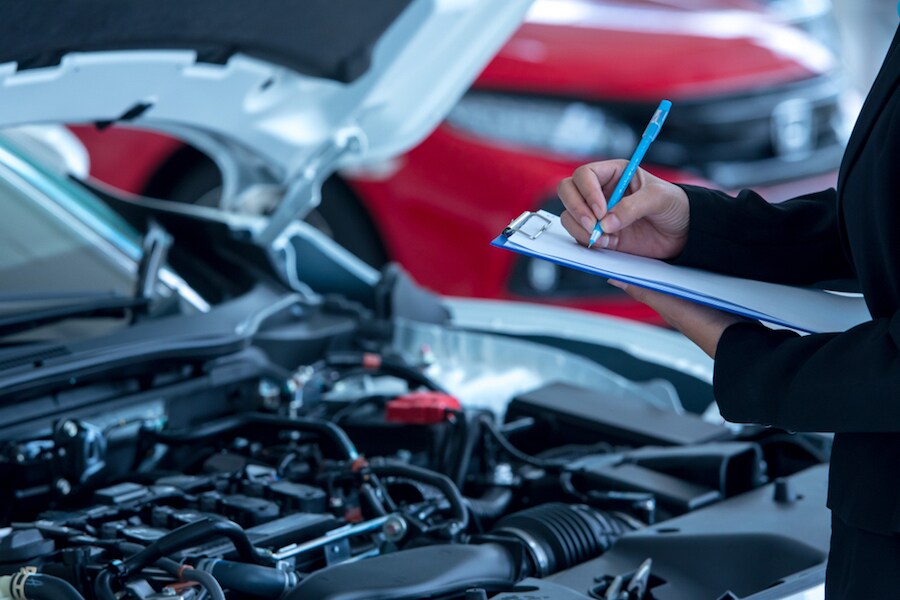 It's easier to find a car once you know it's been properly taken care of. Maintenance should have been taken care of at regular intervals, from oil changes and tire rotations to brake repairs. 
The CARFAX Vehicle History Report™ can provide plenty of information about the car's service history and the vehicle itself. Always ask to see the third-party vehicle history. Once you've reviewed the title information, accident history, and odometer readings, ensure the vehicle identification number (VIN) matches the car you're looking at.
What's the Term and Interest Rate?
You want to avoid a high interest rate. When discussing financing, keep in mind how long you may want to drive the car. Understand what's expected in terms of payments on day one, along with the end of the term. 
Make sure you know what's happening with the monthly payment and know how long a term you've been approved for. The car should be affordable throughout the entire term.
What About My Car I Currently Own?
If you're upgrading vehicles, you might be wondering what to do with your current vehicle. It could be accepted as a trade-in, which can help pay for the next car you'll own. It also saves some time from selling the car on your own.
Handle trade-in discussion and price after coming to agreement on purchase of the pre-owned vehicle you've been looking at. Ensure the trade-in money is being used towards financing a used car purchase. Get a trade-in appraisal today with our online tool.
Visit Peacock Used Cars & Trucks Today in Hardeeville, SC
Shop our expansive pre-owned inventory on the Peacock Used Cars & Trucks website or visit our dealership near Hardeeville, Bluffton, and Hilton Head Island. We'll answer the important questions you might have about the used car buying process and assist you in finding that next car.