Shopping for a used car near Hardeeville, Bluffton, or Hilton Head Island? At Peacock Used Cars & Trucks, we want to make the process easier with this used car buying checklist. When you browse our inventory and have your eye on a new ride, you can use our checklist for buying a used car to prepare for a test drive.
You'll want to cover every item on this list before buying your next pre-owned car. If you have questions, feel free to reach out to us!
Get Comfortable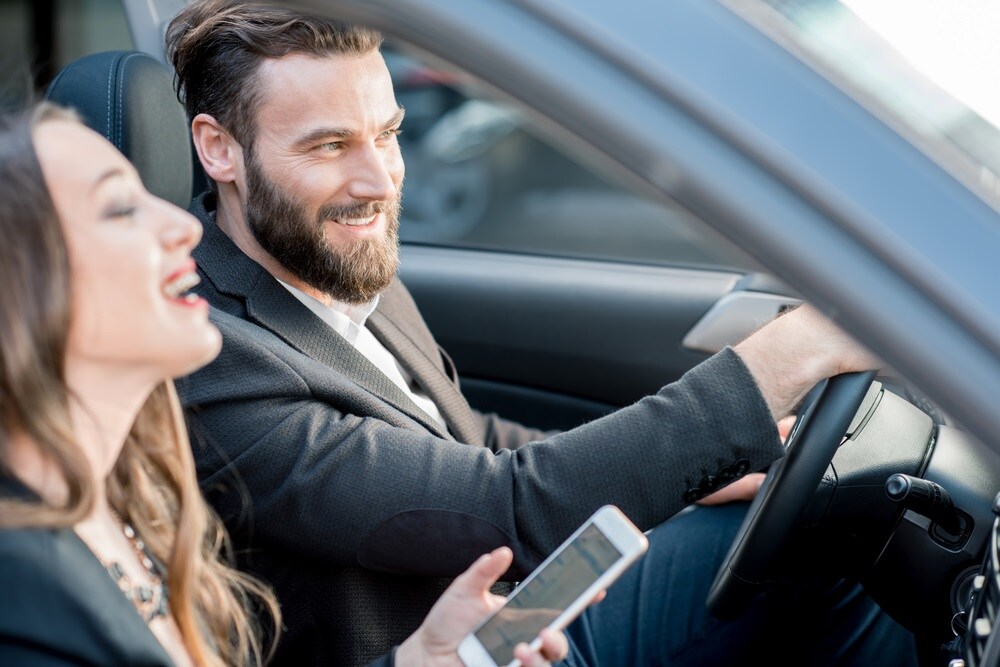 Before choosing your next car, you'll want to make sure you feel comfortable in the driver's seat. Adjust the seat to your liking and check for features (heated/cooled seats, lumbar support, etc.) you cannot live without. Make sure headroom and legroom are sufficient for you and all your passengers.
Is the steering wheel tilting and telescopic? Adjust it to your ideal position, too, and ensure that it's within comfortable reach. Also, don't forget about the exterior mirrors-find their optimal position and minimize your blind spot.
Are you satisfied with the settings? You can even see whether the car offers memory settings, so you can program your ideal seat/mirror positions for easy access.  
On the Test Drive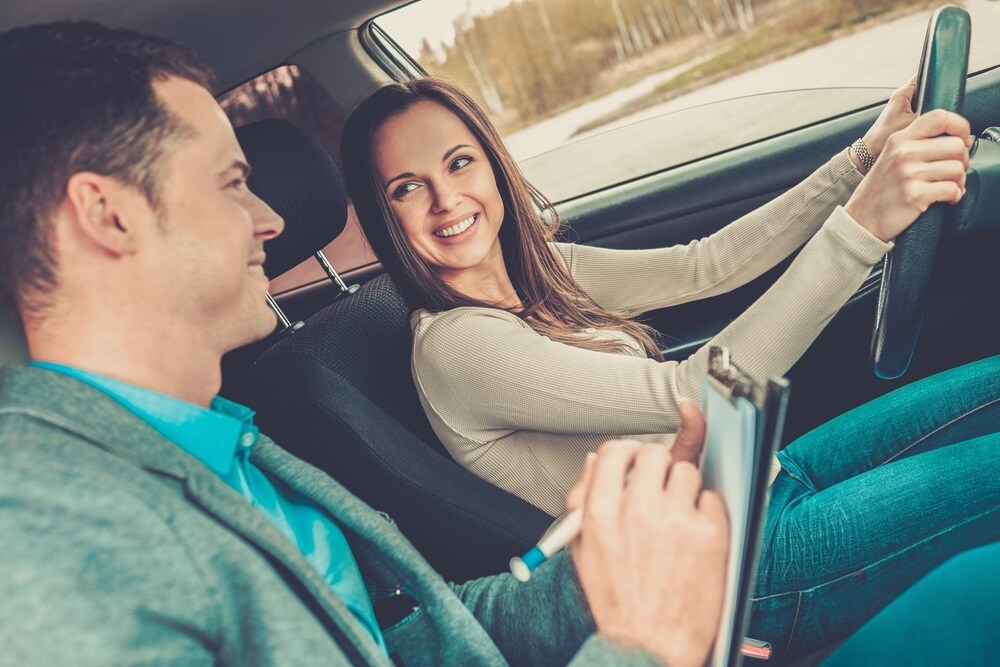 You'll want to make sure the pre-owned car you're considering drives just the way you like it. When you're ready for a test drive, be sure to take the car out on a variety of roads. From highways to hills, city streets to winding roads, you'll want to ensure that your car can take on any road.
Consider the handling as well. How does the car feel when you turn the wheel? Try long and short turns, swerves, and smooth transitions. Make sure you're comfortable with the brakes, too. Brake aggressively and softly to test their mettle under a range of driving conditions.
Vehicle History Report
Before you confirm your interest in a car, you should check the CARFAX Vehicle History Report™. You can find all sorts of relevant information about how the car was kept by previous owners, including:
Service and maintenance records (if serviced at a dealership)
Accident reports and damage (including weather damage, etc.)
Title information and number of owners
With that information on hand, you can decide whether the car you're considering is a good fit for you. If you like, you can even ask about having a used car inspected yourself prior to purchase. If you're shopping certified pre-owned, you can rest assured that the car's already been inspected to rigorous manufacturer standards.
Follow Your Used Car Buying Checklist in Hardeeville, SC
Now that you have our used car buying checklist in hand, it's time to start shopping and considering your options. Hardeeville, Bluffton, and Hilton Head Island drivers can browse our full inventories of used and certified pre-owned cars online.
If you see something you like, set up a test drive at Peacock Used Cars & Trucks-and bring your checklist for buying a used car along. We'll get you into your favorite car for some firsthand experience!