Whether you're a native of Ridgeland, SC, or a visitor, you're probably familiar with its signature small-town charm, best encapsulated in that iconic Ridgeland Street Clock. Sitting on the highest hill between Charleston and Savannah, it offers easy access to endless entertainment nearby when you have a reliable used car.
You'll get plenty of choices and great value when you shop for used cars near Ridgeland, SC, and our team at Peacock Used Cars & Trucks wants to help you. Read on and discover what our used car dealership has in store for you!
A Wide Selection of Used Cars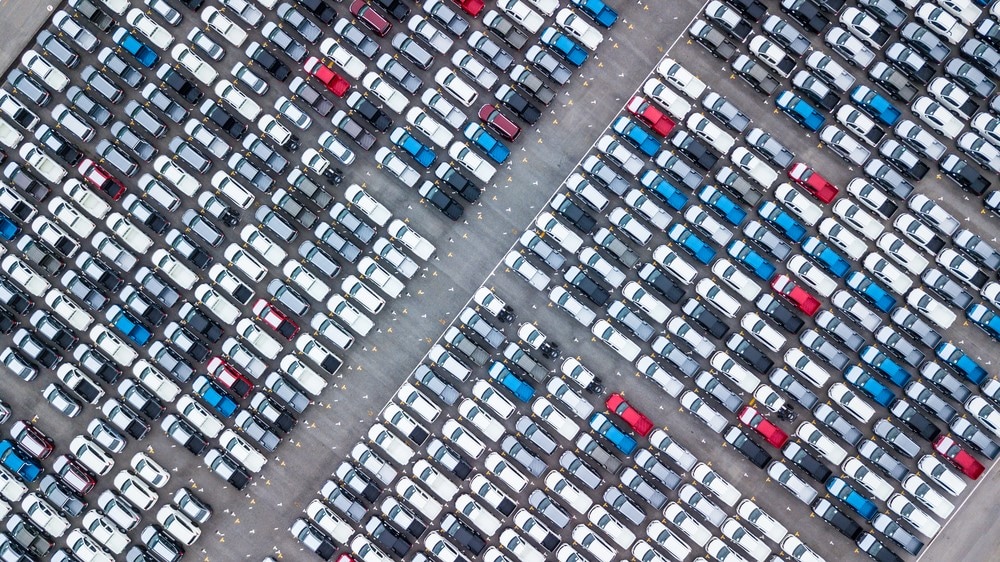 Diversity is the name of the game here at our dealer. We offer a wide range of used cars, trucks, and SUVs, from virtually every brand under the sun, including Chevy, Ford, Honda, Nissan, Toyota, and many more. We pride ourselves on having vehicles to suit the needs of every sort of shopper.
While you're here, you'll want to check out our inventory of certified pre-owned cars. All our used vehicles are high quality, but these CPO cars will give you that extra layer of security and peace of mind. They've passed thorough inspections, have low mileage, and come fully restored-often with extended warranties from the manufacturers.
Professional Used Car Finance
Shopping for a used car is always exciting, and so is driving your dream car off the lot. Before you do, you may need to secure an auto loan to finance the purchase of your car. If you need used car financing, the professionals at our finance center are more than willing to help you out.
They have years of experience in auto finance, and throughout their time with us, they've developed good relationships with banks and credit unions across Jasper County. Once you've filled out our secure finance application, they can put those connections to use and find a lender with the best possible terms and rates for you!
Cruising Through Ridgeland SC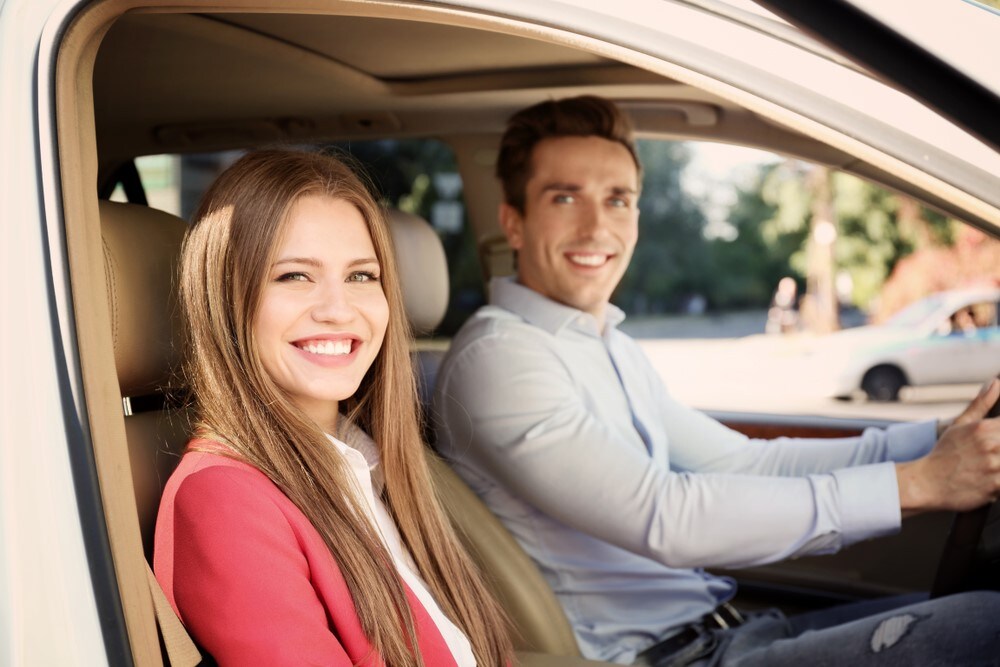 What kind of excitement awaits you on that first drive around Ridgeland in your new-to-you car? There's a lot worth experiencing in the area, including the Morris Center for Lowcountry Heritage, where you can learn more about coastal South Carolina via storytelling, exhibits, and more.
You can also check out the Blue Heron Nature Center, a 10-acre green space featuring a butterfly garden, picnic area, observation decks, and much more. You can walk down the Blue Heron Nature Trail, which winds through forested wetlands and around a three-acre pond. Learn more about the flora and fauna of Jasper County!
Browse Used Cars Ridgeland SC
It's never too early to start shopping for your next used car! If you're looking for used cars near Ridgeland, SC, we hope you'll visit us at Peacock Used Cars & Trucks. Our expert team can help you learn more about any vehicle on our lot.
If you see something you like, in person or online, then schedule a test drive. Get behind the wheel and decide if it's the perfect ride for you!