A tough pickup truck may be just what you need for your Hardeeville, Bluffton, or Hilton Head Island drive. Whether on the job or at play, trucks can provide the power for everything you need to move.
Do you know what to look for when buying a used truck? You'll want to consider a lot, from hauling and towing capacities to the truck's ownership history. At Peacock Used Cars & Trucks, we'll walk you through some of the most important items to consider. Contact us if you have any questions!
What Is Your Truck For?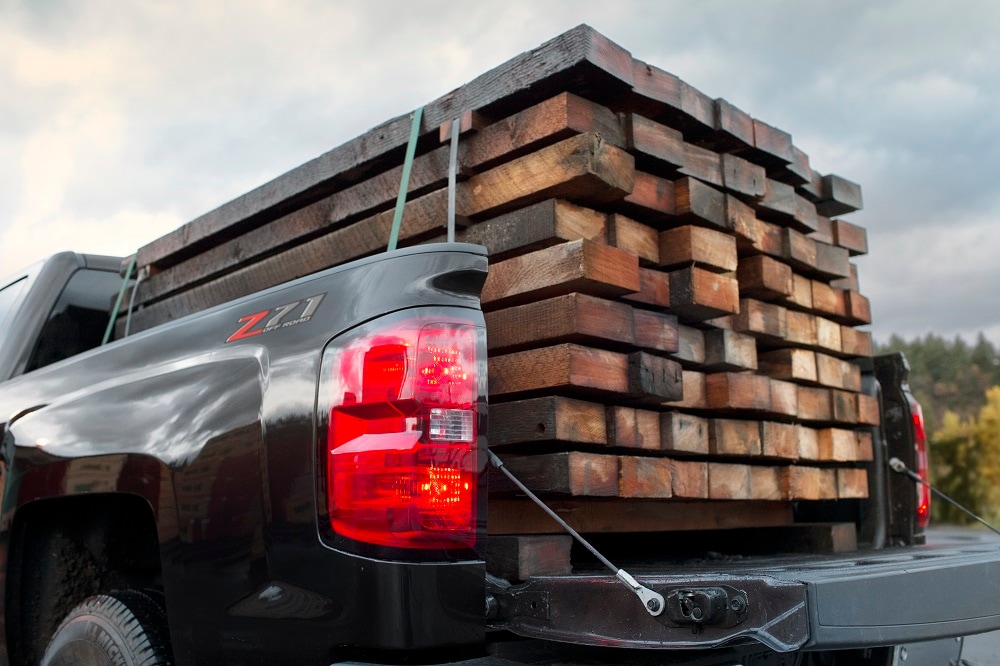 Drivers choose trucks for all sorts of reasons. Maybe you plan on putting that truck bed to work hauling a bunch of materials for your job, or perhaps you need something that can tow your favorite weekend toys. Or, it's possible you just like the style-and dominating the road with that impressive ride height
You'll want to make sure the truck has the capacities to move everything you need. Towing and hauling capabilities are worth checking out. Many trucks offer differently sized cargo beds and cabs, so you'll want to pick one that suits your needs.
Also, consider the truck's segment. There are compact pickup trucks (like the Chevy Colorado and Honda Ridgeline), but also light-duty, heavy-duty, and super-duty trucks (like the Ford F-Series and Ram lineup of trucks). Choose the right size to get the best experience. 
Check the Vehicle History Report
This is good advice when you shop for any used vehicle, but especially trucks. A CARFAX Vehicle History Report™ can show you a lot about the truck you're considering, including:
Number of previous owners
Accidents or storm-related damage (if reported)
Service records (if service was performed at a dealer)
Odometer rollbacks & other issues
A truck's history report is like its footprint: You can tell a lot about what sort of vehicle you're dealing with and whether it's a good investment for you. With this data in hand, you can make a well-informed choice when you pick your next pickup truck.
Explore Every Feature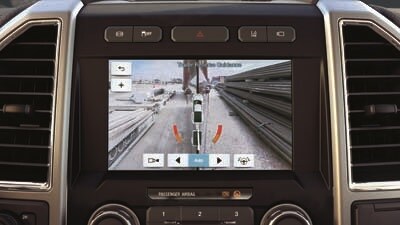 When you slide into the driver's seat for the first time, check all the settings to make sure you're at ease behind the wheel. Adjust the steering wheel, seat, and mirrors to your preferences, and get comfortable with your blind spot. As you drive, make sure the brake and accelerator pedals respond to your liking.
You should also inspect all the technology and convenience features, from in-cabin storage to multimedia systems. You'll want to know the truck offers everything you need for your daily drive and all that it entails. You can ask your sales consultant to show you all the essential features in action.
Shop Our Used Truck Dealership in Hardeeville, SC
Now that you know what to look for when buying a used truck, are you ready to shop for that rugged new ride of yours?
At Peacock Used Cars & Trucks, we have many used trucks and certified pre-owned trucks to choose from. You can browse our entire inventory online. Just let us know if you have any questions-and set up a test drive to see which one will handle your Hardeeville, Bluffton, or Hilton Head Island drive best!