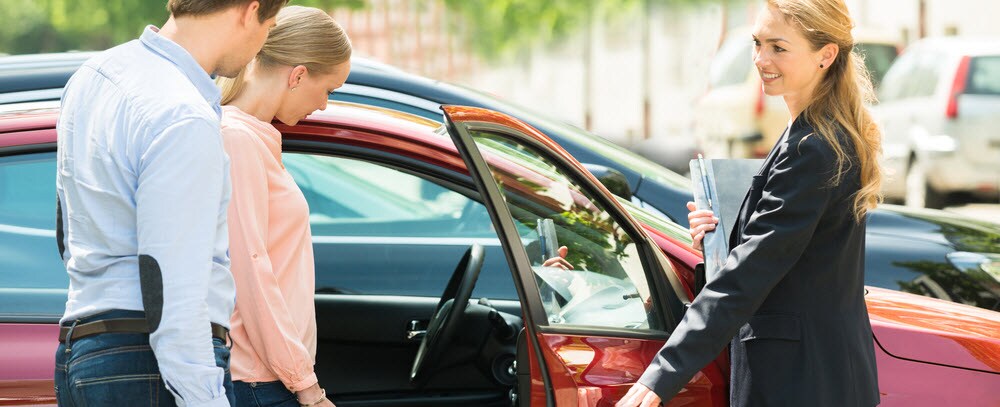 Congratulations, it's time to get behind the wheel of your very own car for the first time! You may be wondering what the best steps to take are to enjoy that next car. At Peacock Used Cars & Trucks, we have a huge pre-owned inventory and we specialize in pre-owned vehicles and are here to guide you through the buying process.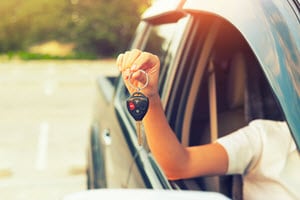 We've assisted countless drivers throughout Hardeeville, Bluffton, and Hilton Head Island in finding a car they love to drive. Let's take a closer look at why a used car can be a great choice for first-time buyers.
Why Drive a Used Car?
Many motorists on the road today are behind the wheel of a car that at the time of purchase, had already been driven by somebody else. So, why buy a used car, and why is it a good idea for first-time buyers to do so?
New cars lose value almost immediately. It's certainly true. In fact, after about five years, the car can lose about half of its value, if not more, according to Edmunds. Sure, a new car might look great, but after establishing a monthly budget, you might see why a used car is an attractive option. Plus, pre-owned cars often have many of the tech and safety features you're looking for in that new car.
Credit matters. The simple fact of the matter is, many first-time drivers might not have established credit, or possibly, poor credit. Using a loan calculator, estimate to see what you might be able to afford and what financing terms look like. First-time buyers may also need a co-signer, such as a parent or guardian.
Insurance. Insurance companies tend to penalize young drivers with sporty or fast cars with powerful engines. Meanwhile, extra features can mean reliability issues. Car insurance is important to have, but it's important to not run up the cost right off the bat.
Pre-Owned Financing
Once you've found the car you can picture yourself behind the wheel of for the foreseeable future, it'll be time to sit down and discuss the financing process. We'll go over options and find the best possible financing terms at our on-site finance center.

Even if you've never actually gone through the car-buying process before, it's possible you've driven another vehicle that was once your mom's, dad's, or sibling's vehicle. If that's the case, and you're wondering what the car might bring in terms of trade-in value, we'll provide an appraisal of that car.
First-Time Car Buyer? Come to Our Used Car Dealership Today
If you're a first-time car buyer, we invite you to visit Peacock Used Cars & Trucks. We specialize in finding pre-owned vehicles for Hardeeville, Bluffton, and Hilton Head Island motorists.
Your driving needs are always front of mind for our entire staff. Talk to our sales team, then sit down with our financial professionals, and they'll walk you through the entire process from start to finish.